HerdOptimizer Go helps increase profitability of farms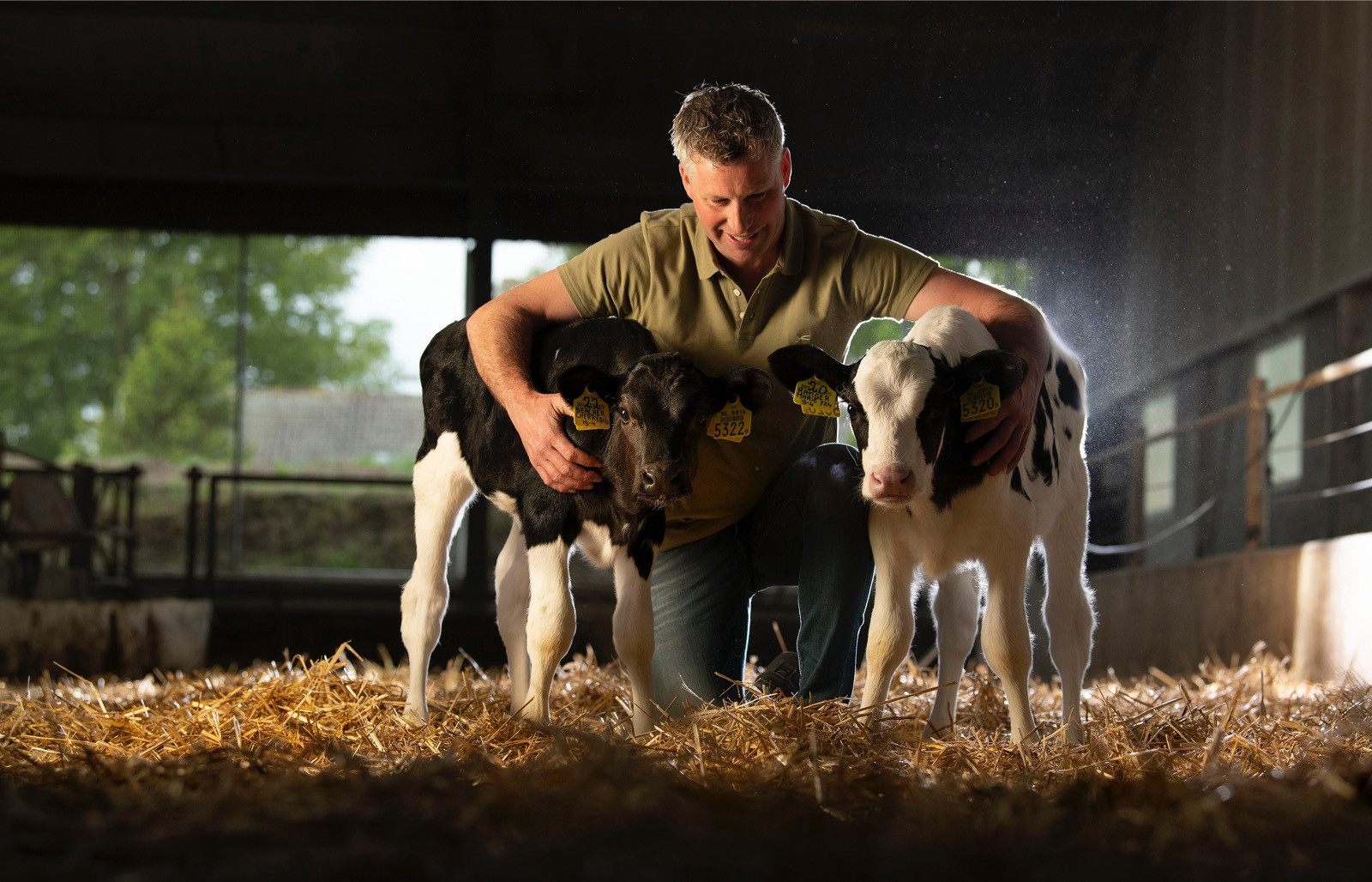 Genomic analysis of female Holstein is used for Precision Breeding. Female genomic testing is the next step in breeding efficient and profitable herds. Genomic breeding values haver higher reliabilities then pedigree indexes. HerdOptimizer Go helps farmers to rank animals and to formulate the best possible breeding goal. With data of the genetic potential of the herd farmers are able to make educated decisions on their breeding strategy (sexed, conventional, beef or embryo) to ensure they only breed with the best existing genetics.
Increased profitability
HerdOptimizer Go is unique because it provides farmers worldwide unique and reliable indices and breeding values for Health and Efficiency. These are only available at CRV. But it also supports progress on every relevant KPI in dairy production. Besides production, health and conformation CRV delivers the only feed efficiency breeding value based on real feed intake data. With HerdOptimizer Go farmers get better insights in the health and efficiency of their herd and individual animals.
In this way, HerdOptimizer Go enables:
quicker genetic progress on feed efficiency – more milk same amount of feed
quicker genetic progress on main culling reasons (fertility, hoof health and udder health) lowering replacement rates
making educated decisions on which animals to use sexed semen on and which other semen, lowering operational costs
getting a higher selling price for excess animals or ensuring the quality of what animals you buy
Complete breeding solution
With HerdOptimizer Go, CRV has created a unique tool to gain easy insight in the genetic potential of the herd based on a customized breeding goal. Breeding values of the analysed animals are uploaded into CRV's mating program Sirematch giving the farmer the most accurate mating possible. Combined with CRV's unique Health and Efficiency indexes and extensive bull portfolio we offer famers a complete breeding solution.
"At CRV we keep investing in innovation increasing the return on investment of genomic testing for the farmer. By raising the right heifers, selective usage of sexed semen and beef on dairy products and getting insight in the performance of the animals. Genomics are an essential part of future dairy farming. It has just started."
Tjebbe Huybrechts (Global Director Data)
HerdOptimizer Go > Genomic testing for the next generation herd