Polled testimonial
Other farmers about breeding for polledness
There is a strongly growing demand for polled bulls worldwide. Breeding for polledness is relatively easy, as the polled trait is determined by one gene that is dominant. Polled bulls are a sustainable alternative to the practice of disbudding.

Read the experience of breeding technician Marcel Fox with breeding for polled below.
"Jacko PP offers the complete polled package"
"Farmers who use Jacko PP will no longer need to disbud their calves", says Marcel Fox, breeding technician at CRV. The bull gives 100% polled calves. "Using this bull to breed for polledness really will not compromise other traits. He scores +11% on the CRV Efficiency breeding index."
Jacko's score for efficiency is thanks to a production breeding value of more than +1000 kilos of milk with positive component percentages in combination with a high expected longevity. His daughters will be persistent producers, and he scores well on all health traits with a notably high score for the somatic cell count breeding value. Or as Marcel typifies the bull: "
Jacko PP
offers the complete polled package."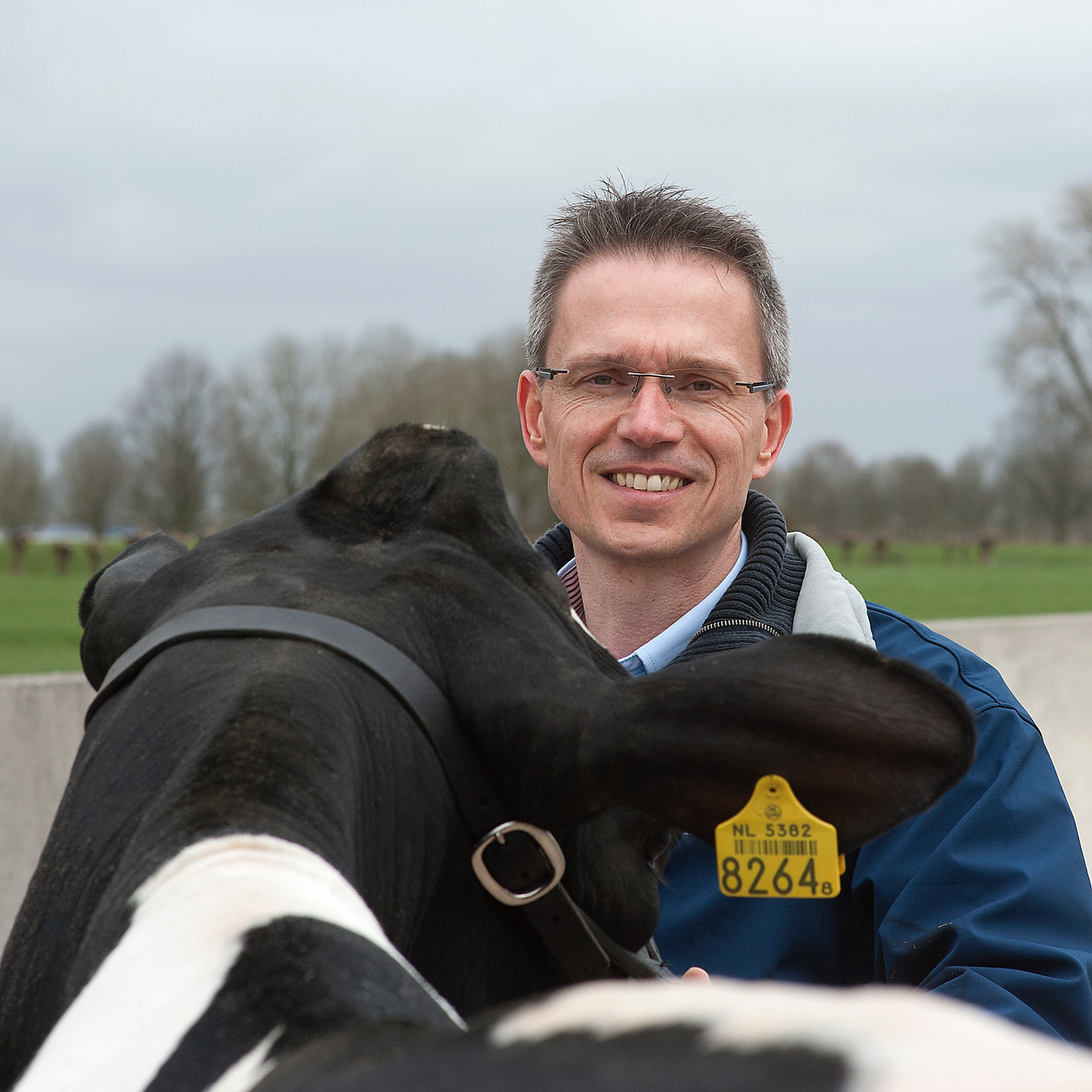 Josefien cow family
Delta Jacko's heritage goes back to the Josefien cow family at the van Veelen Holsteins farm in Biddinghuizen. "Josefiens are cows that produce milk with the utmost ease. They might not be show ring queens, but they are solid, robust cows with a functional conformation", is how Gerben van Veelen sums up the attributes of this cow family. Jacko breeds cows of medium stature with good legs and firmly attached udders with an ideal teat placement. He has an unusual pedigree and can therefore be widely used for breeding.
Start breeding for polledness now!
Are you interested in breeding for polledness or would you like some more information? Find a representative in your region or request more information via our contact form.